Time for a few more:
Same fishless pond that I left off with on the last post.
Lake Creek, Manti-LaSal Nat'l Forest
Cutthroat trout from Currant Creek Reservoir - A buddy reproduced it in colored pencil (travzart.com).
travzart.com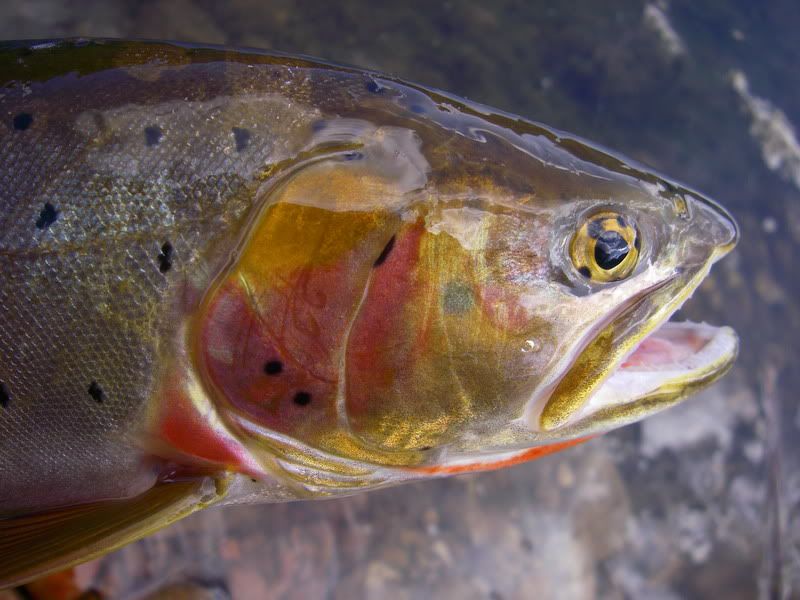 This is one of my top 5 personal favorites, I think. Lucky me to be at Bald Mtn. Pass that evening. There were several wildfires to the south and west of the area, throwing a pastel sunset across the sky.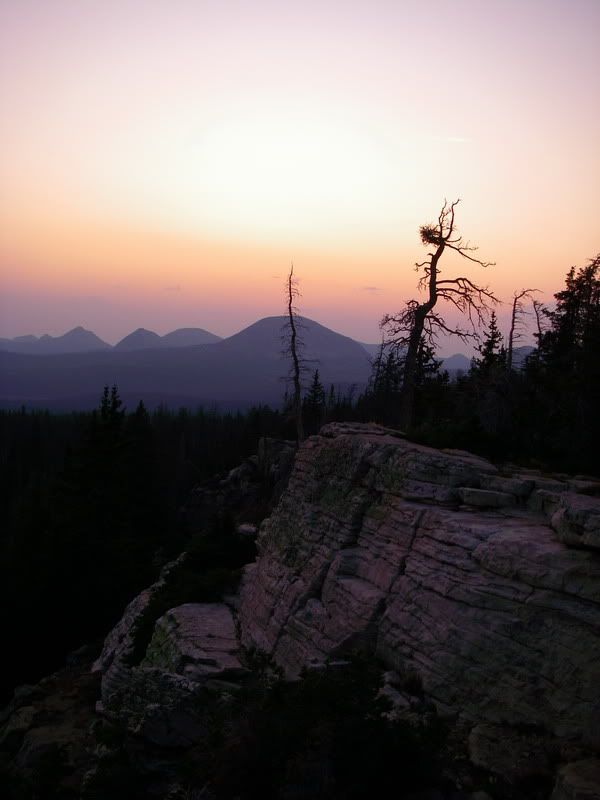 Same day, Uintas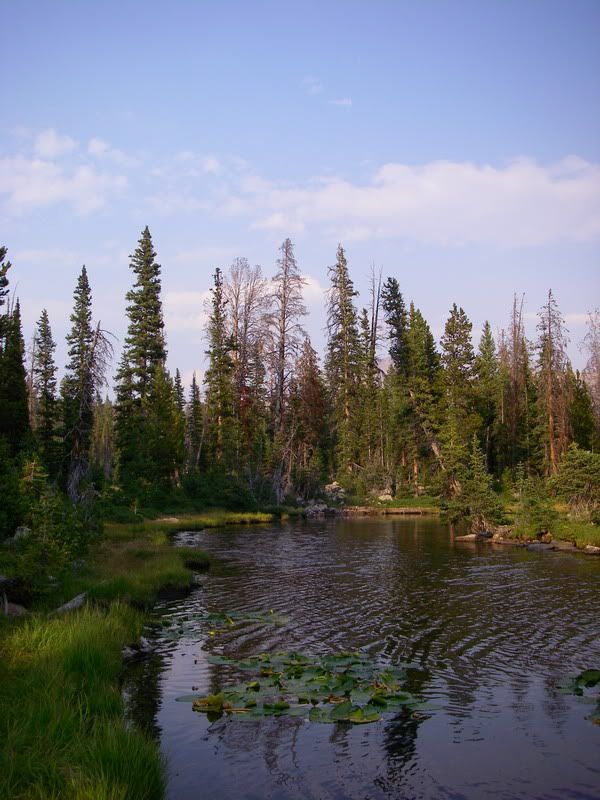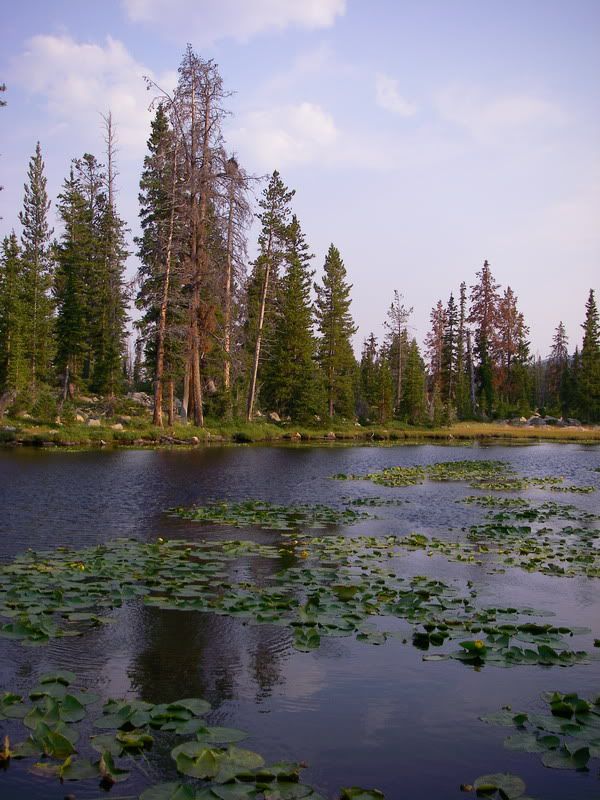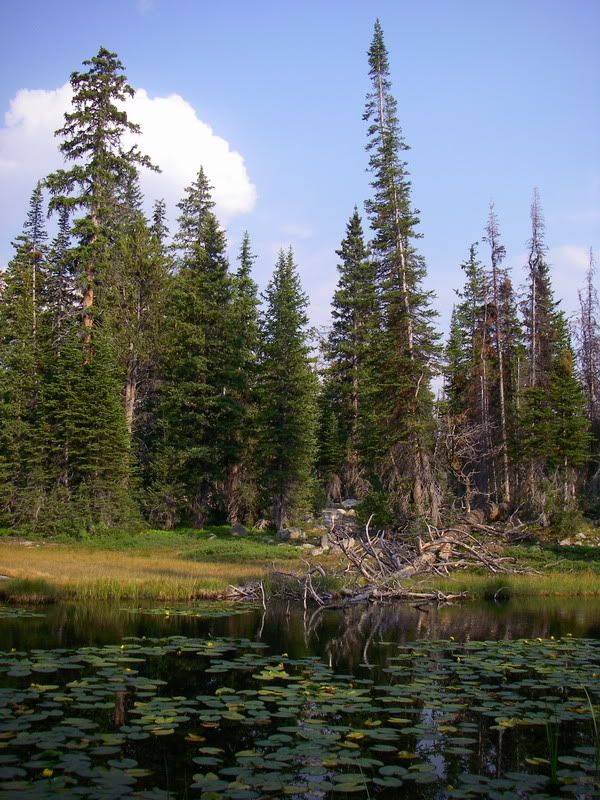 A couple of browns I caught on my lunch break recently
Duchesne River Sunset (Doo-shane)
Beams over Deer Creek Reservoir and the town of Charleston
Strawberry River brown trout
Rainbows from Starvation Reservoir
Dry Creek, Utah County