Time for more pics.
Slot buster at Strawberry Reservoir:
From the Tushars (Upper Kent's Lake):
Beaver River: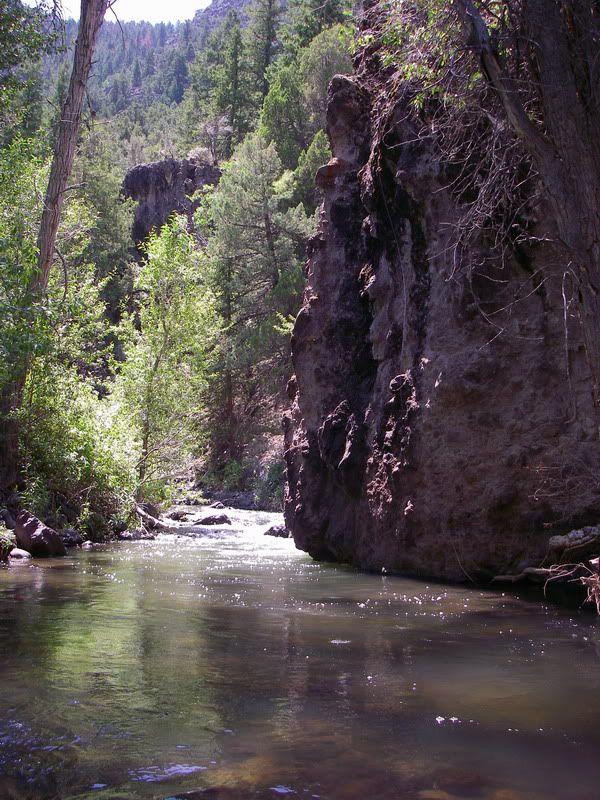 Just off the South Creek Road (Beaver):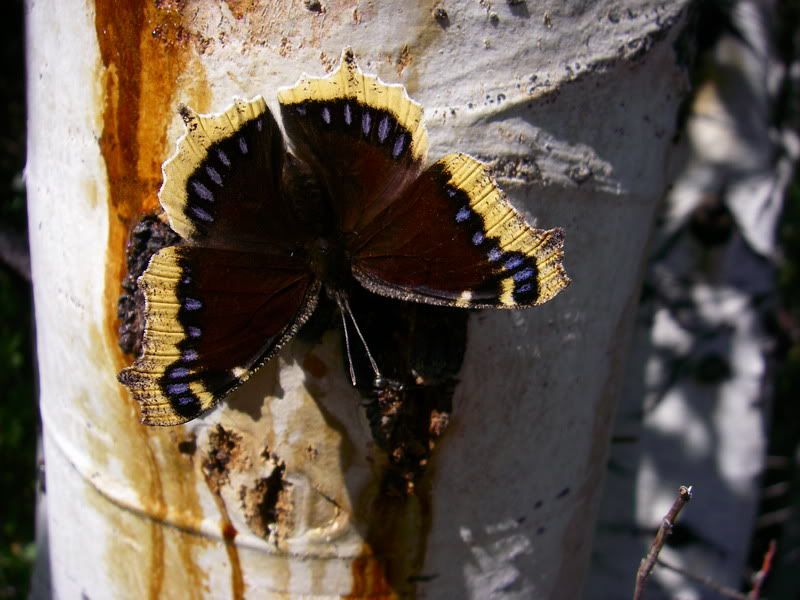 South Creek:
Some beautiful, bulky Colorado River Cutthroat Trout: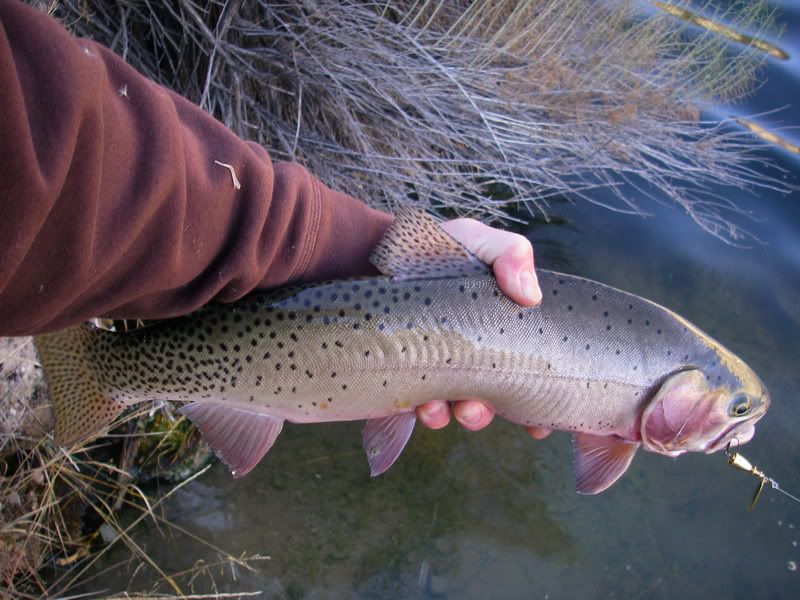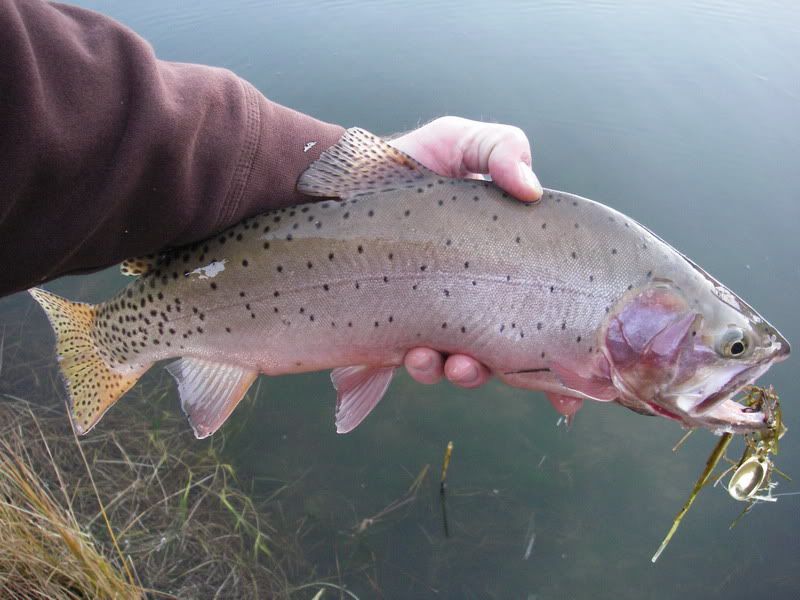 Beaver dam that spills into Willow Lake (Manti-LaSal):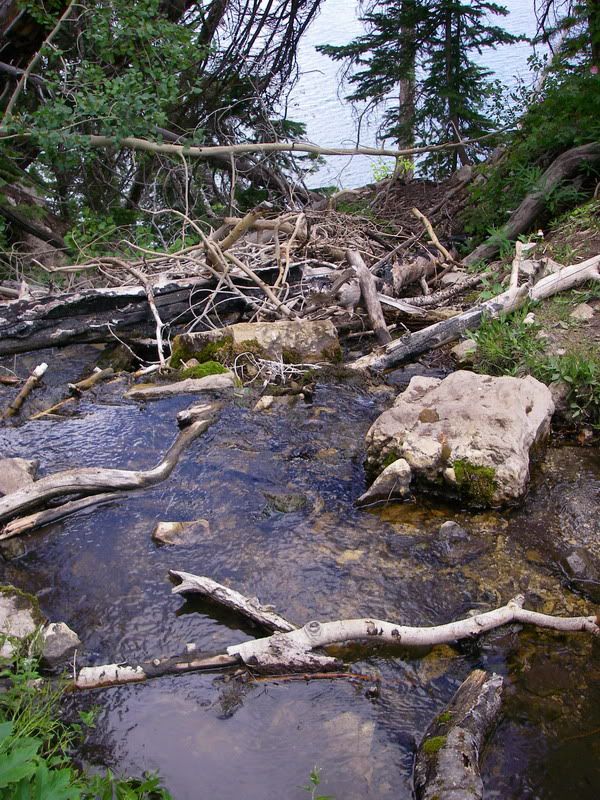 Willow Lake:
Duck Fork Reservoir: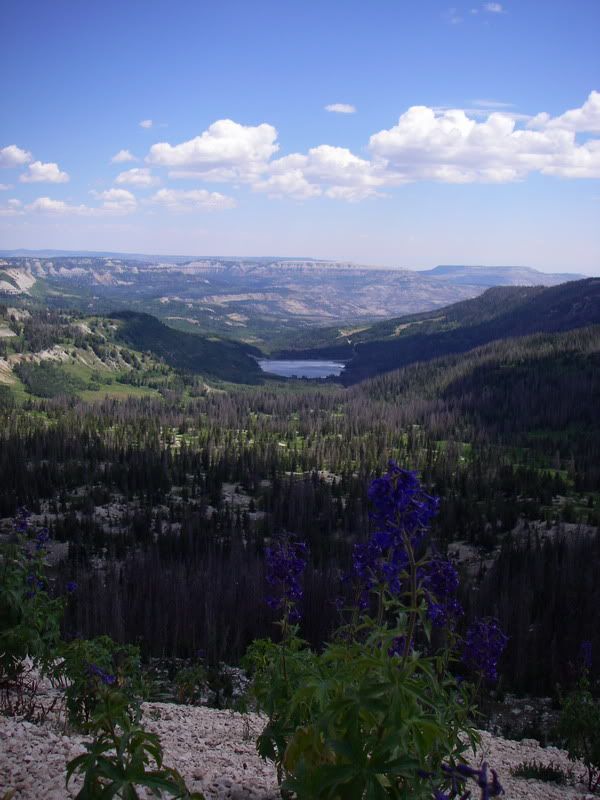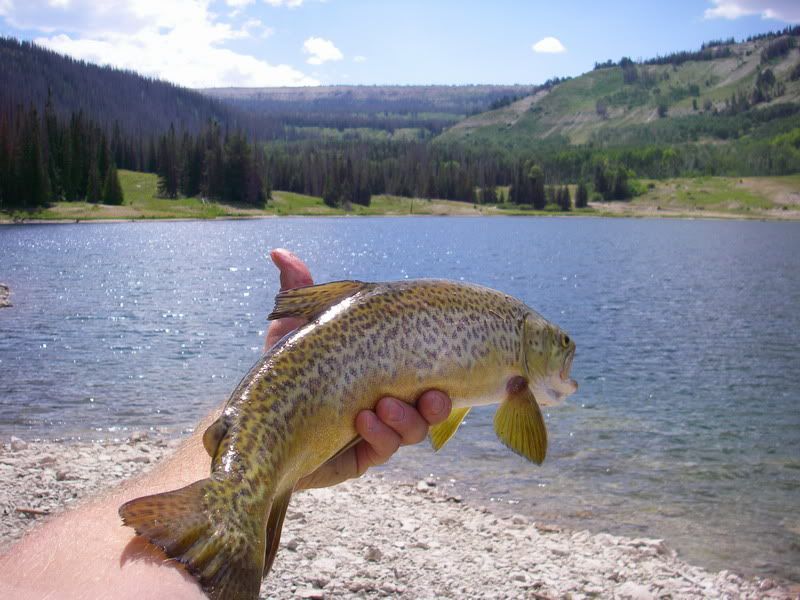 Skyline Drive: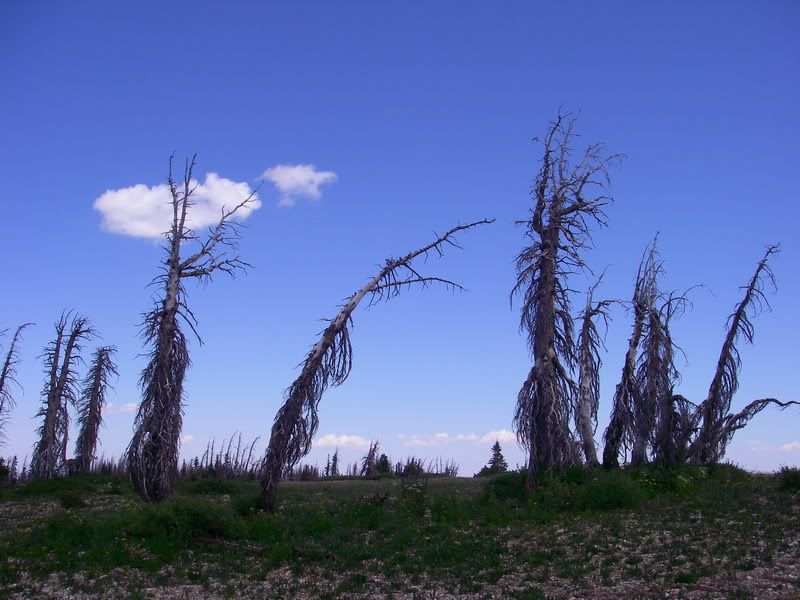 12 Mile Canyon: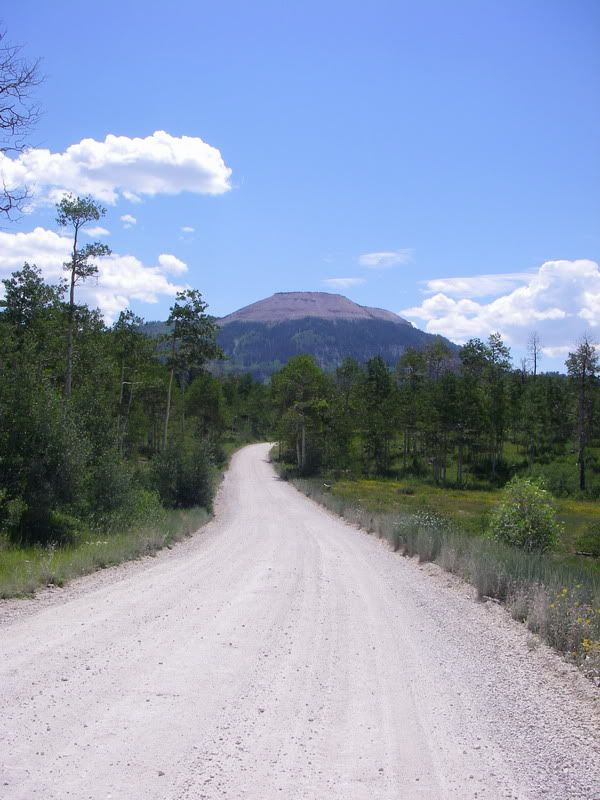 Currant Creek:
Pretty little cutts from Daniel's Creek:
Slot buster at Strawberry: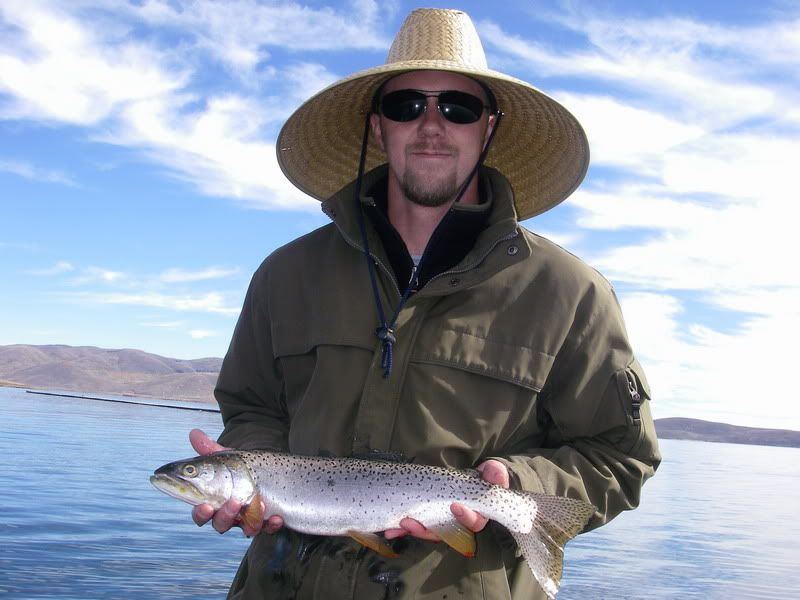 Surprisingly nice male and female rainbows, caught from a tiny creek in a city park.
Nice tiger trout from under a bridge. 22"
Mature brown from Starvation Creek:
25.5" tiger trout from a nice place:
Lake Creek: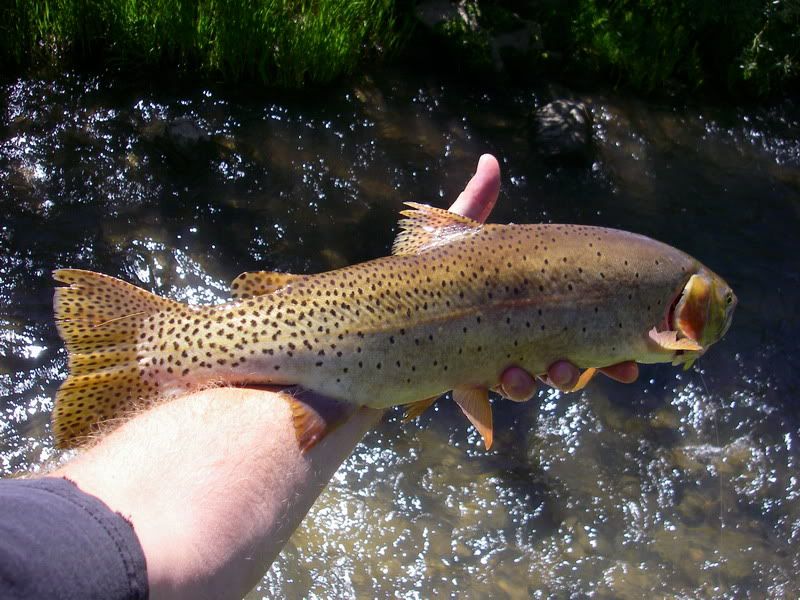 Red Creek Reservoir from the tube: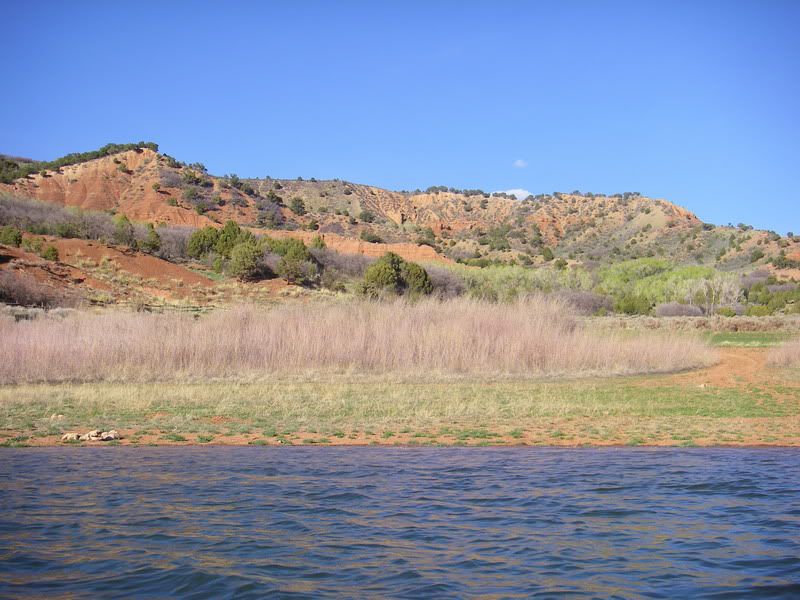 Spring time!
Thanks again for stopping by. More to come.